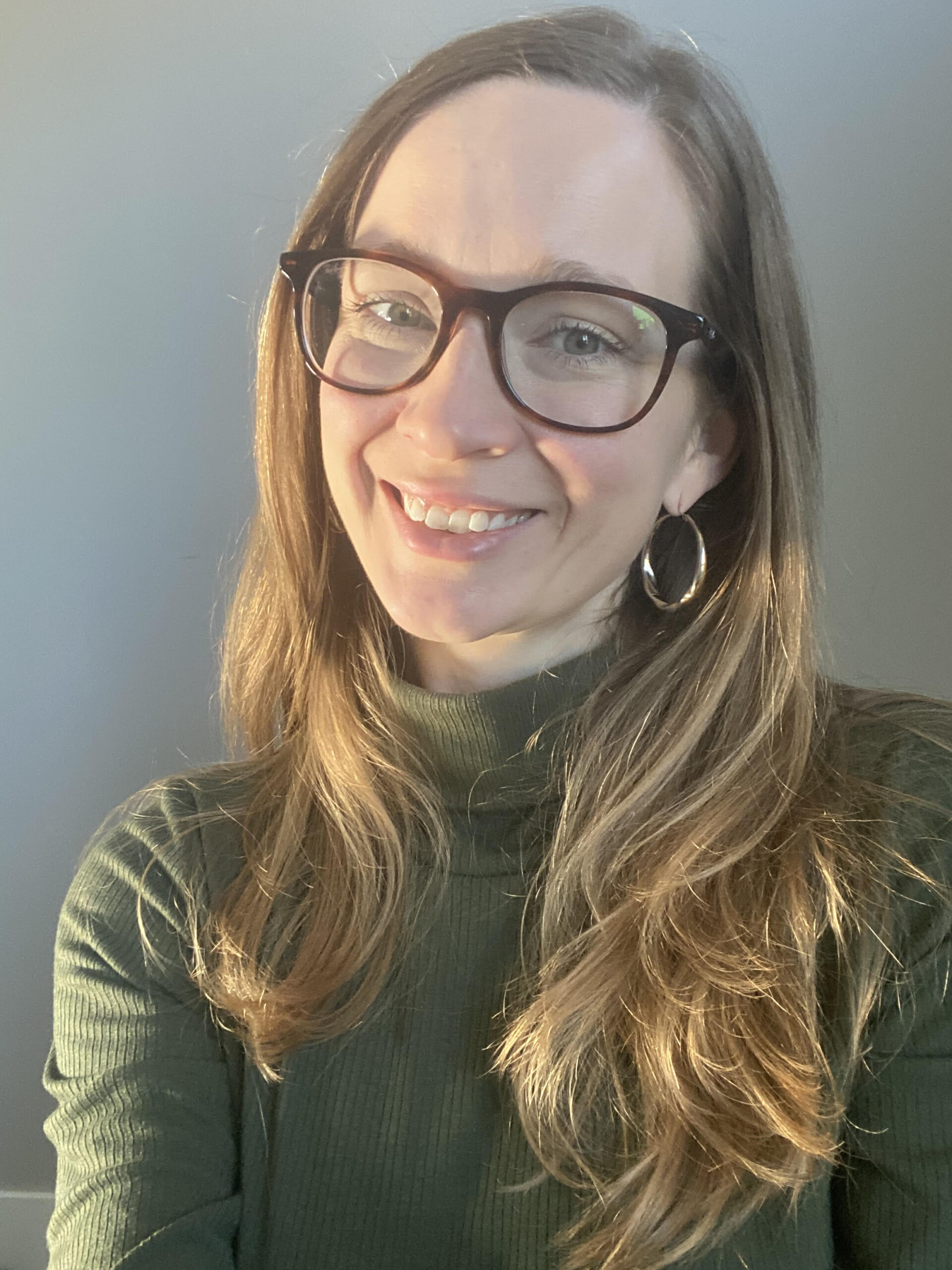 Chelsey was previously a health leader on Neuromyelitis-Optica.net.
Chelsey studied immunology at Case Western Reserve University, completing her PhD in 2016, and further studied immune mechanisms involved in HIV as a research fellow at the Ragon Institute of MGH, MIT and Harvard. When her brother Connor became temporarily blinded and paralyzed by NMOSD, Chelsey co-founded (with her mother Pam) the Judge family-based non-profit, aiming to raise awareness and research funds for NMOSD. She was eager to apply her research background professionally, and joined Sanofi as a medical science liaison in MS/Neurology 2017, where she is currently a Field Medical Scientific Associate Director.
Chelsey is a strong advocate for biomedical research funding and clear scientific communication and education. The non-profit funding has contributed to multiple research projects, including a focus on nerve repair. Her advocacy work has helped launch the annual annual Cleveland Clinic Mellen Center NMO Patient Day, as well as Ohio Rare Disease Day with the National Organization or Rare Diseases, bringing together patients, advocates, clinicians, researchers and policy makers in the shared mission to improve the lives of rare disease patients and families. Chelsey has created and led the 'Demystifying NMO' podcast, a collaboration with The Sumaira Foundation for NMO. Her hope is that patients are empowered with education to make well-informed shared decisions with their clinical care team.
Click here to read all of Chelsey's articles on Neuromyelitis-Optica.net.