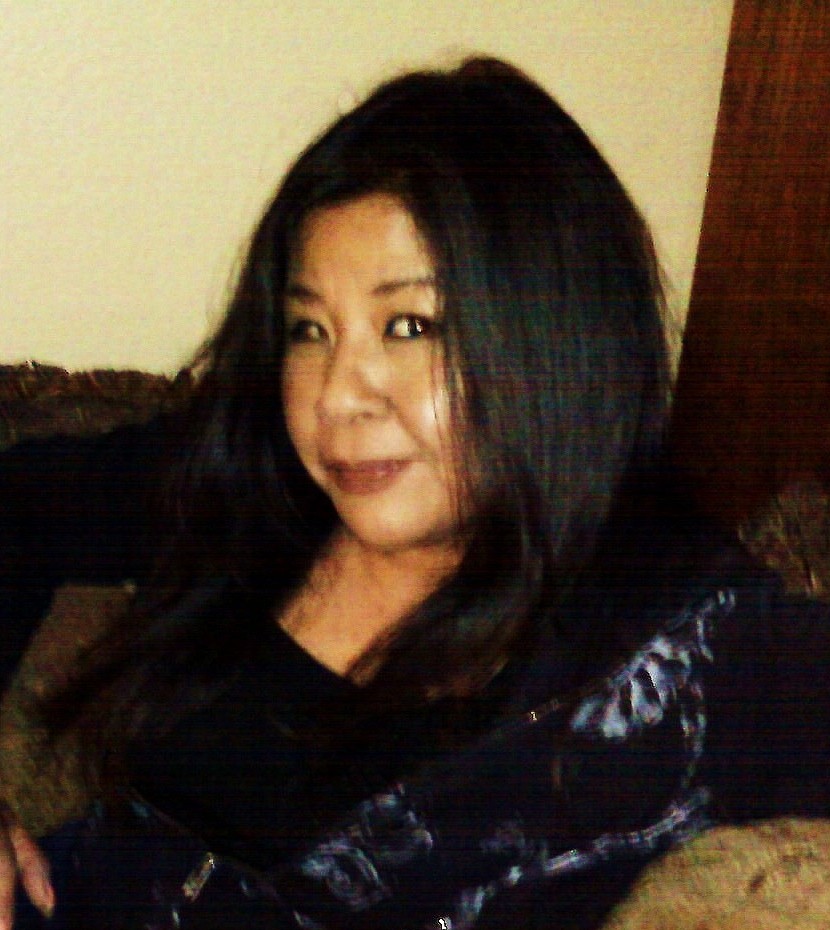 My name is Cindy Fincham, I'm the mother of two beautiful adult daughters. My oldest Ria was diagnosed in 2012 with Neuromyelitis Optica (NMOSD). I and her younger sister are her full time caregivers.
I manage two Facebook groups: One for Parents of Children with ADEM, AFM, MOG-AD, NMOSD, TM and ON and one for Osteomyelitis and Joint Infection patients.
I'm an honorary advocate for The Guthy-Jackson Charitable Foundation for NMO.
I am the creator of an online petition to promote the passage of Bill HR321 - "The Neuromyelitis Optica Consortium Act", which has garnered close to 12,000 signatures. HR321 would direct the NIH to provide $75 million in funding for NMO research for a cure and establish NMO hub labs and treatment centers in key cities across the U.S.
Click here to read all of Cindy's articles on Neuromyelitis-Optica.net.