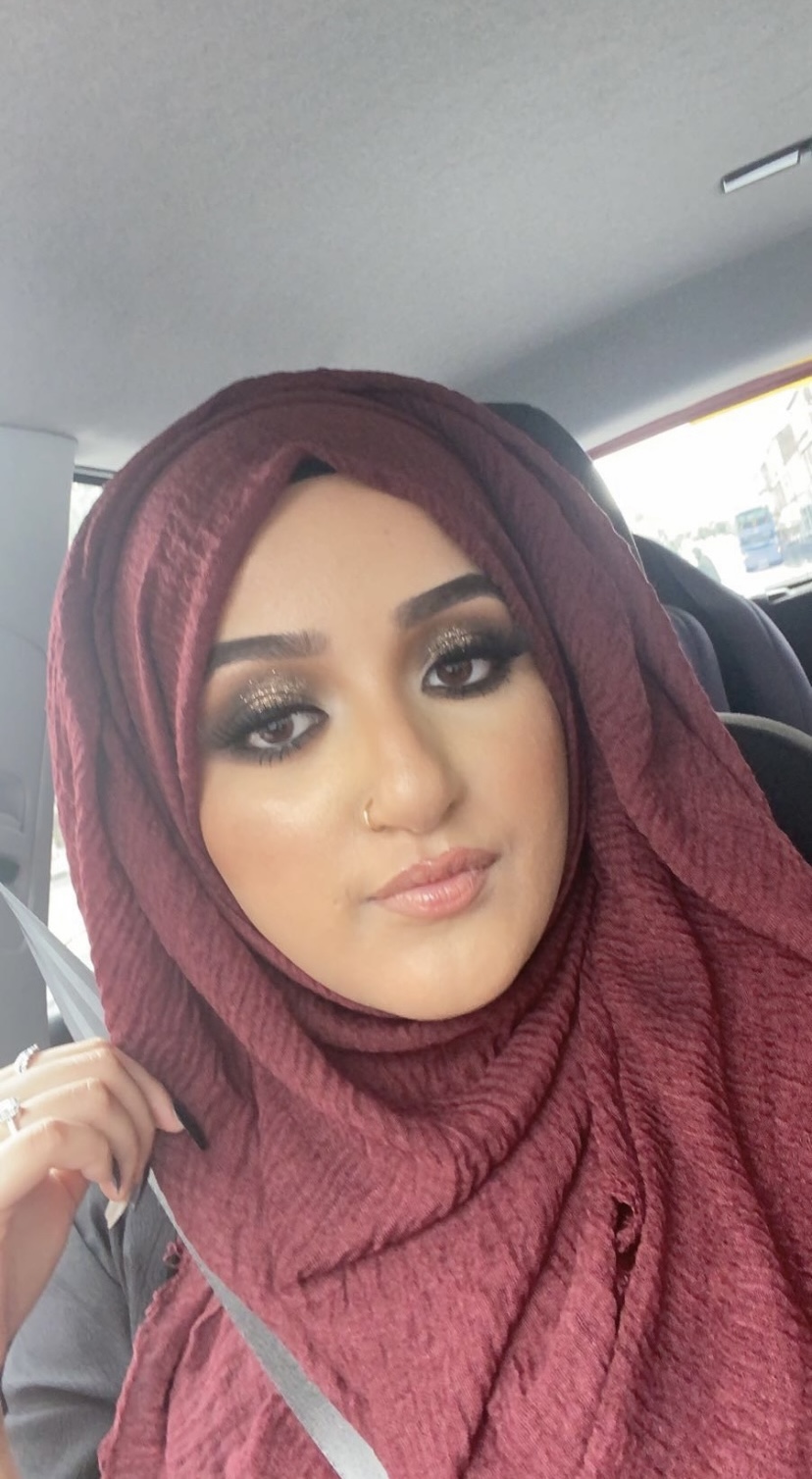 Haleemah is a 19-year-old Law Student in Scotland who has been advocating for NMOSD since diagnosis. She was diagnosed with NMOSD in late September of 2021 after a three-month-long fight to get diagnosed. Her first symptoms were a 'brain-freeze' type of pain in her brain, along with a rash, just two weeks after her 19th birthday. Her symptoms progressed rapidly throughout her body until she began to lose the ability to see, talk, hear and walk. She experienced excruciating nerve pain which left a lot of damage. After a three-week-long stay in the hospital, she was finally diagnosed with NMOSD after her misdiagnosis of having MS.
Haleemah then decided to build an Instagram page to create awareness for this rare disease. Along with many others, she and her family did not know anything about NMOSD until her diagnosis.
It has been 6 months since her first attack. She has almost graduated in Legal Services and is deciding what University to go to. Haleemah has not let this disease wear her down and is recovering amazingly well. She has started her Rituximab infusions and is weaning off steroids, slowly trying to get her life back on track!
You can find me on Instagram : hali.and.nmo
Click here to read all of Haleemah's articles on Neuromyelitis-Optica.net.