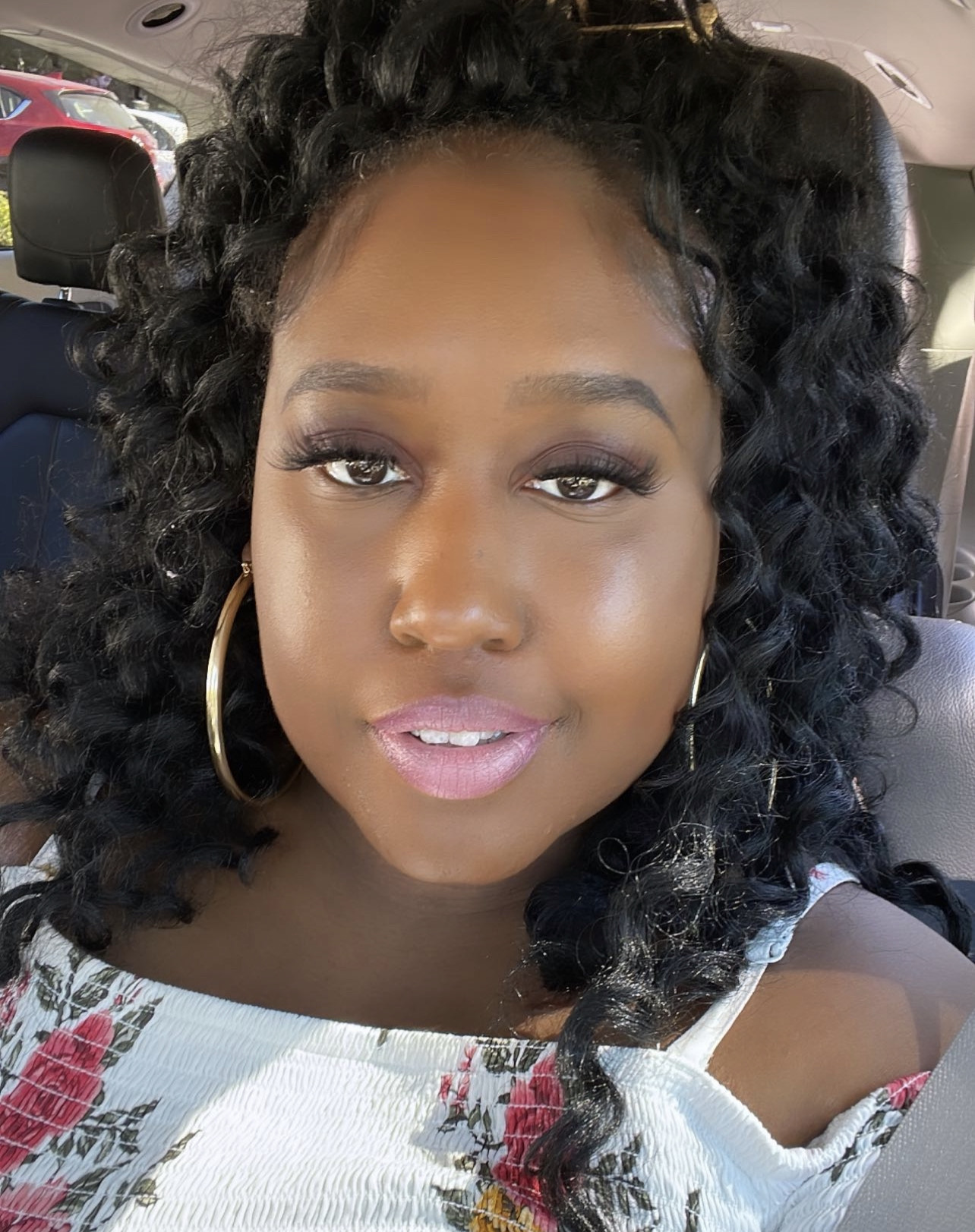 My name is Teaira Daniels. I am 38 years old and from Cincinnati, OH. I am a Licensed cosmetologist; I have 1 child my daughter Amariyah who passed away July 1, 2009, 13 days from turning 2 from Pompe Disease.
In 2012 I began getting sick off and on started with nausea and uncontrollable vomiting. I was hospitalized for 5 weeks the first time and had unnecessary surgery of gallbladder removal and was diagnosed with other diseases to being told my illness was all in my head when doctors were at a loss of what could be going on with me.
In Sept 2013, I went to a third ER complaining of severe back itching. I suffered the 3rd episode of Nausea and uncontrollable vomiting, I had to convince the ER Dr to keep me running tests. I was then admitted after my blood pressure suddenly elevated to stroke levels. On the second day, I woke up paralyzed from the core down.
I was officially diagnosed with NMO Feb 2015
I have grown to love sharing my journey. At first, becoming paralyzed was a hard pill to swallow. I could not believe that my independence was taken away in a matter of going to sleep for the night and waking up. As I started to pray more, I continue to have faith and embrace my journey. I began posting videos and pictures on my social media Facebook & Instagram. I see how much encouragement a received in addition to what my mom and some of my family and friends have given me.
If sharing my videos touches one person, then I feel like maybe I'm moving closer to the purpose that God has set for me. It hasn't been an easy journey, I've had blood sweat, tears, and then some, but I will continue to fight as long as I'm able!
Click here to read all of Teaira's articles on Neuromyelitis-Optica.net.